About Us
Facility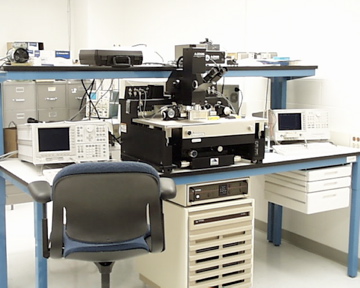 Works
Krishnonics has a state of the art manufacturing facility that is housed in the GIDC township in Gandhinagar, Gujarat.
The machinery is primarily imported from Japan, Korea, Taiwan and Switzerland, and the team members adhere to a quality control process that matches to the most stringent international standards.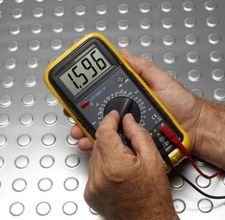 Quality Assurance
The quality assurance system is certified in accordance with ISO 9001:2008. It is based on quality procedures that have been developed taking into consideration international standards, customer requirements and internal performance standards. The system is designed to ensure satisfaction of customers in respect of quality, functional performance, delivery performance, price / performance ratio and overall service satisfaction. The quality control team at Krishnonics goes through regular training to ensure that the products adhere to the highest standards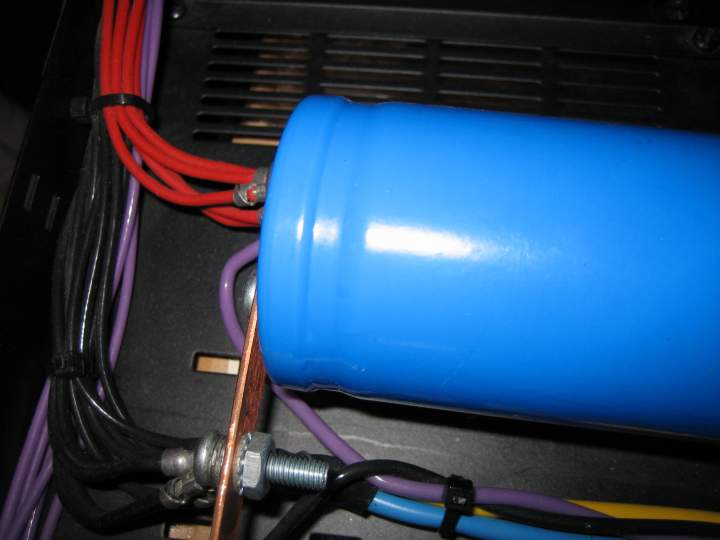 Quality Reliability
All capacitors are subject to qualification approval test as per relevant IEC standards in order to ensure reliability:
Plain Polyester film / foil capacitors: IEC 384-11
Plain Polypropylene film / foil capacitors: IEC 384-13 Metallised Polyester film capacitors: IEC 384-2
AC & Pulse MPP film capacitors: IEC 384-17 Interference Suppression Capacitors: IEC 384-14
The environmental and endurance testing is carried out periodically at the in-house test laboratory.